Be the first to see new listings that hit the market!
We'll send you any new listings that come on the market based on your search criteria. Sign up today! It's FREE!

Featured Communities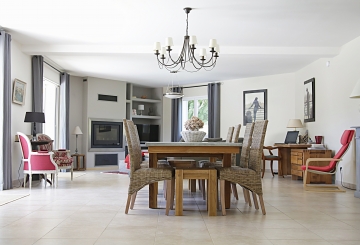 Harwood Heights Homes for Sale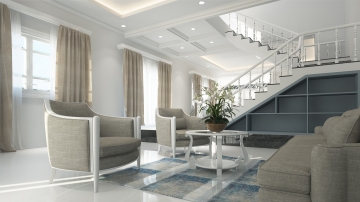 Naperville Homes for Sale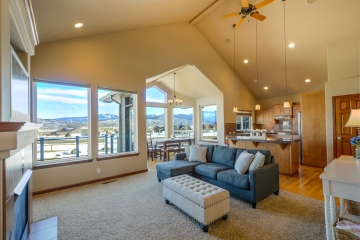 Orland Park Homes for Sale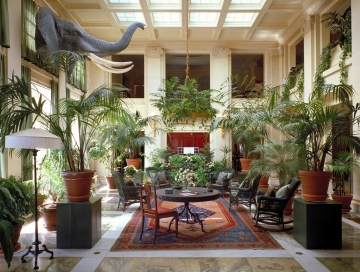 Park Ridge Homes for Sale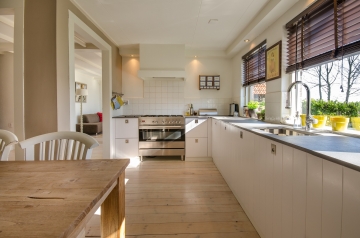 Plainfield Homes for Sale
Welcome to Chicagoland Brokers Inc.!
Since 2010 Chicagoland Brokers Inc. 100% Commission office, has been a full service market leader in Chicago metropolitan area. With hundreds of agents, our 100 percent commission office works at providing an equal chance in sharing the benefits between the Brokerage and it's associates.
A former RE/MAX broker/owner before opening his own independent office, Henry had more than 25 years of experience in the real estate industry. In 2012, Henry Sakowski first opened Chicagoland Brokers in an effort to both better serve home buyers and sellers in Chicago metropolitan area and to offer better resources to his office. Under the leadership of Henry Sakowski, Chicagoland Brokers associates enjoy 100% COMMISSION PLAN, while providing full real estate services to buyers, sellers and renters in Chicago metropolitan area, and benefiting from the first-class marketing resources, technology and productivity tools provided by company. Chicagoland Brokers Inc specializes in residential real estate in Chicago, as well as the surrounding suburbs. With experience working in both the United States and European real estate markets, Henry Sakowski has dedicated his career as a leader to building trust among his agents and creating an environment that encourages growth and outstanding performances. Chicagoland Brokers Inc has 240 agents in its O'Hare and Midway locations and plans on expanding in the future.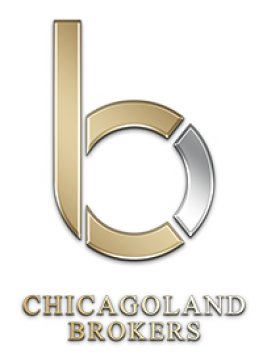 Exceeding Your Expectations
Devotion to Market Our Listings
89% of buyers use the interent to search from homes in today's market. Internet marketing is vital in getting your property exposure and being able to reach out to a larger audience of potential buyers. We have an online marketing plan for all of our listings, along with the traditional marketing. Our online marketing plan for our listings include Single Property Websites, Virtual Tours, Listing Flyers, Craigslist Ads, ActiveRain Blogs, Showing Feedback System, Listing Syndication, Social Networking. Leads generated from the listing's online marketing are captured into a Lead Management System for immediate response to potential buyers.

Our Team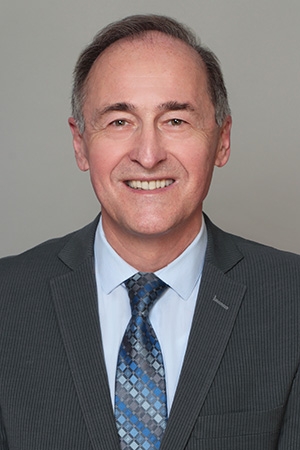 Henry Sakowski
Managing Broker/Owner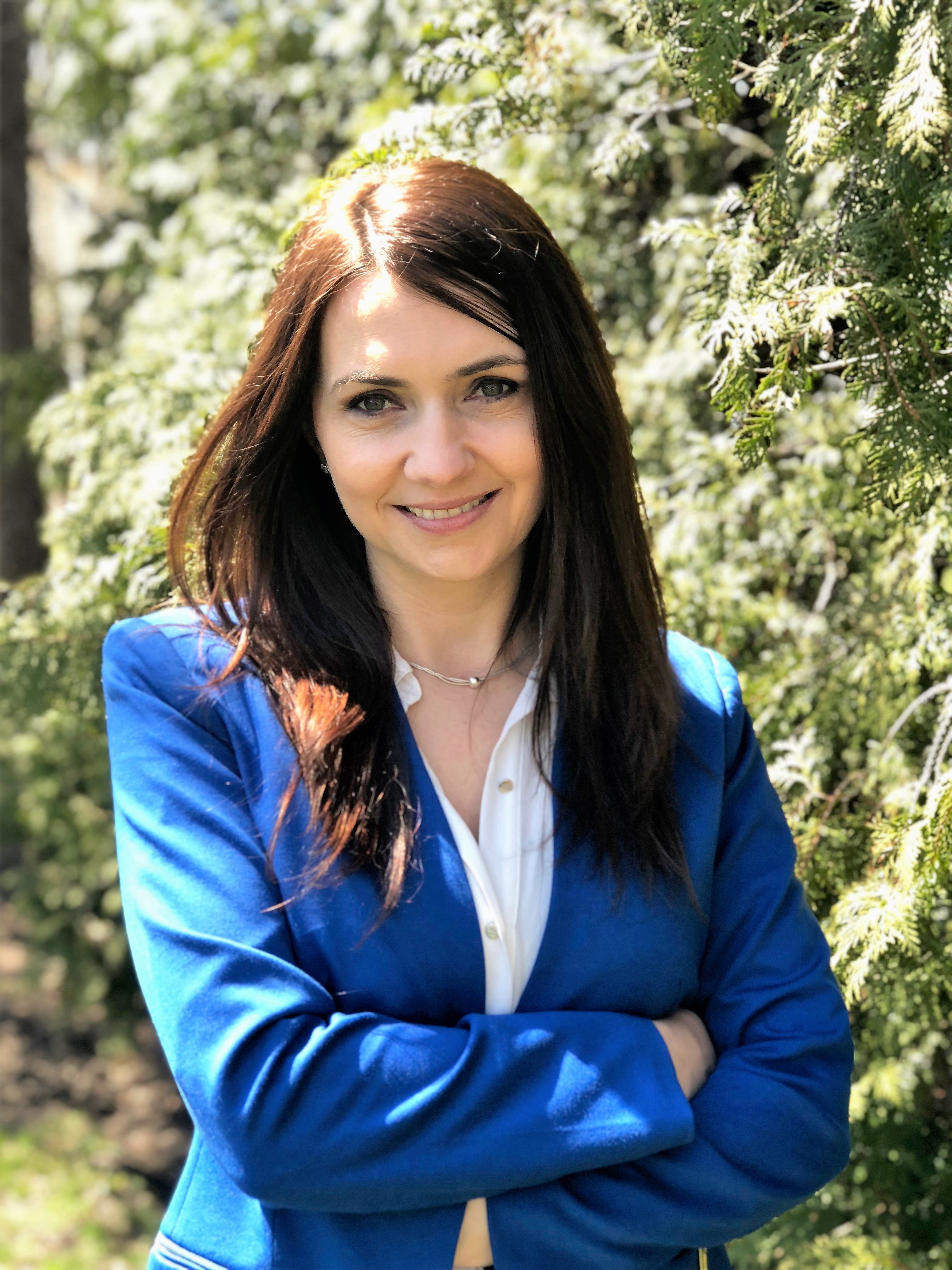 David Mirdadi
Broker Associate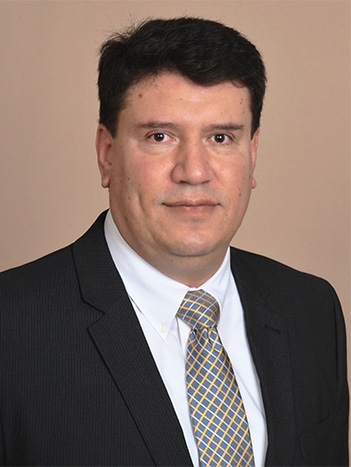 Gerardo Amaro
Broker Associate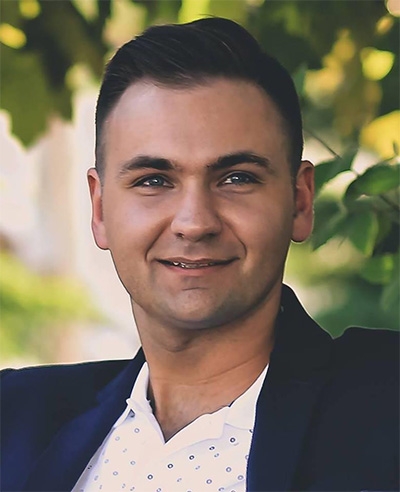 Paul Cesarz
Joanna Nytko
Broker Associate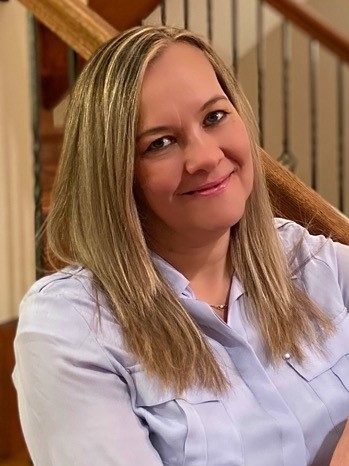 Halina Brzezinska
Broker Associate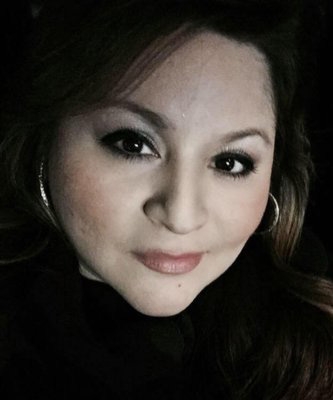 Sonia Zavala
Broker Associate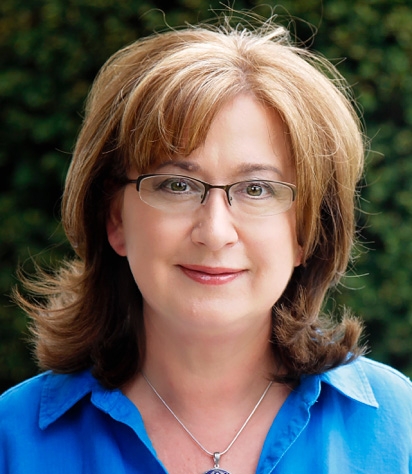 Grace Jankowska
Broker Associate
Barbara Panecka
Broker Associate
Katie Jurak
Broker Associate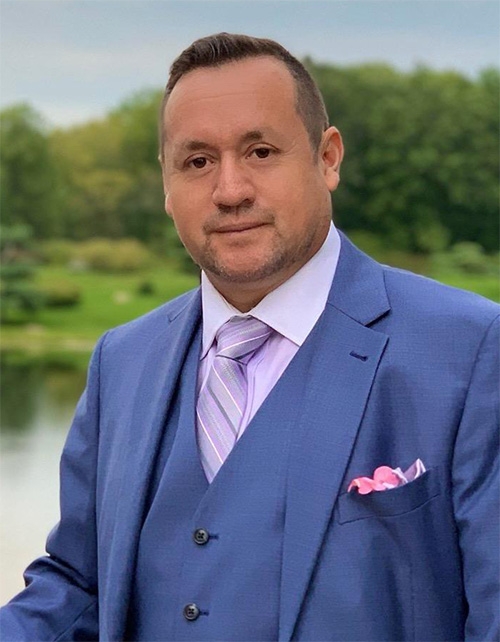 Guilmer Criollo
Broker Associate
LOOKING FOR A CAREER IN REAL ESTATE?
100% COMMISSION
Be part of our growing team