Be the first to see new listings that hit the market!
We'll send you any new listings that come on the market based on your search criteria. Sign up today! It's FREE!

Credibility and Expertise You Can Count On!
We are real estate professionals with your highest interest in mind. It is our mission to provide quality service and assist you with all aspects of the home buying or selling process.
Featured Communities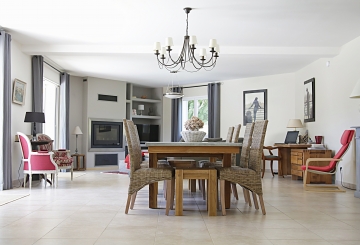 Harwood Heights Homes for Sale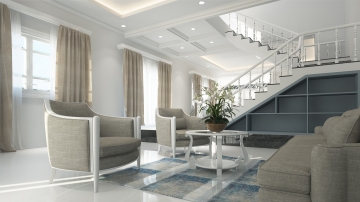 Naperville Homes for Sale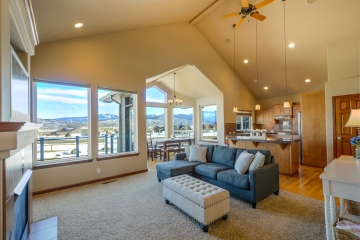 Orland Park Homes for Sale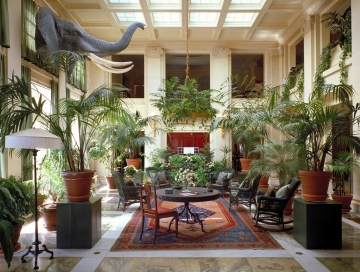 Park Ridge Homes for Sale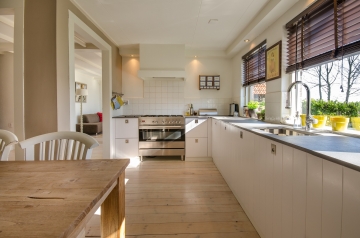 Plainfield Homes for Sale
Welcome to Chicagoland Brokers Inc.!
Since 2010 Chicagoland Brokers Inc. 100% Commission office, has been a full service market leader in Chicago metropolitan area. With hundreds of agents, our 100 percent commission office works at providing an equal chance in sharing the benefits between the Brokerage and it's associates.
A former RE/MAX broker/owner before opening his own independent office, Henry had more than 25 years of experience in the real estate industry. In 2012, Henry Sakowski first opened Chicagoland Brokers in an effort to both better serve home buyers and sellers in Chicago metropolitan area and to offer better resources to his office. Under the leadership of Henry Sakowski, Chicagoland Brokers associates enjoy 100% COMMISSION PLAN, while providing full real estate services to buyers, sellers and renters in Chicago metropolitan area, and benefiting from the first-class marketing resources, technology and productivity tools provided by company. Chicagoland Brokers Inc specializes in residential real estate in Chicago, as well as the surrounding suburbs. With experience working in both the United States and European real estate markets, Henry Sakowski has dedicated his career as a leader to building trust among his agents and creating an environment that encourages growth and outstanding performances. Chicagoland Brokers Inc has 240 agents in its O'Hare and Midway locations and plans on expanding in the future.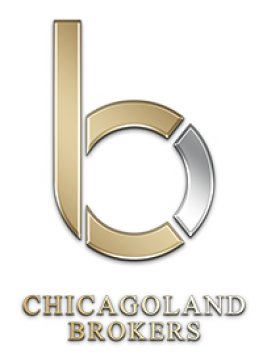 The Representation You Deserve
Whether you are looking to buy or sell a home, you've come to the right place. Here on our website you'll find information and resources designed to help you buy or sell a home more effectively.
Buying or selling a home is one of the most important and exciting time of one's life, and we believe you deserve the best representation available. During both the selling and buying process, we'll ensure you'll enjoy the experience while being fully involved and professionally serviced along the way.
Call us today! We can help you get through the home buying and selling process easier than you ever imagined.
Making Dreams a Reality
Make a Difference in Your Real Estate Experience with The Right Real Estate Agent. Contact Us Now!
Our Team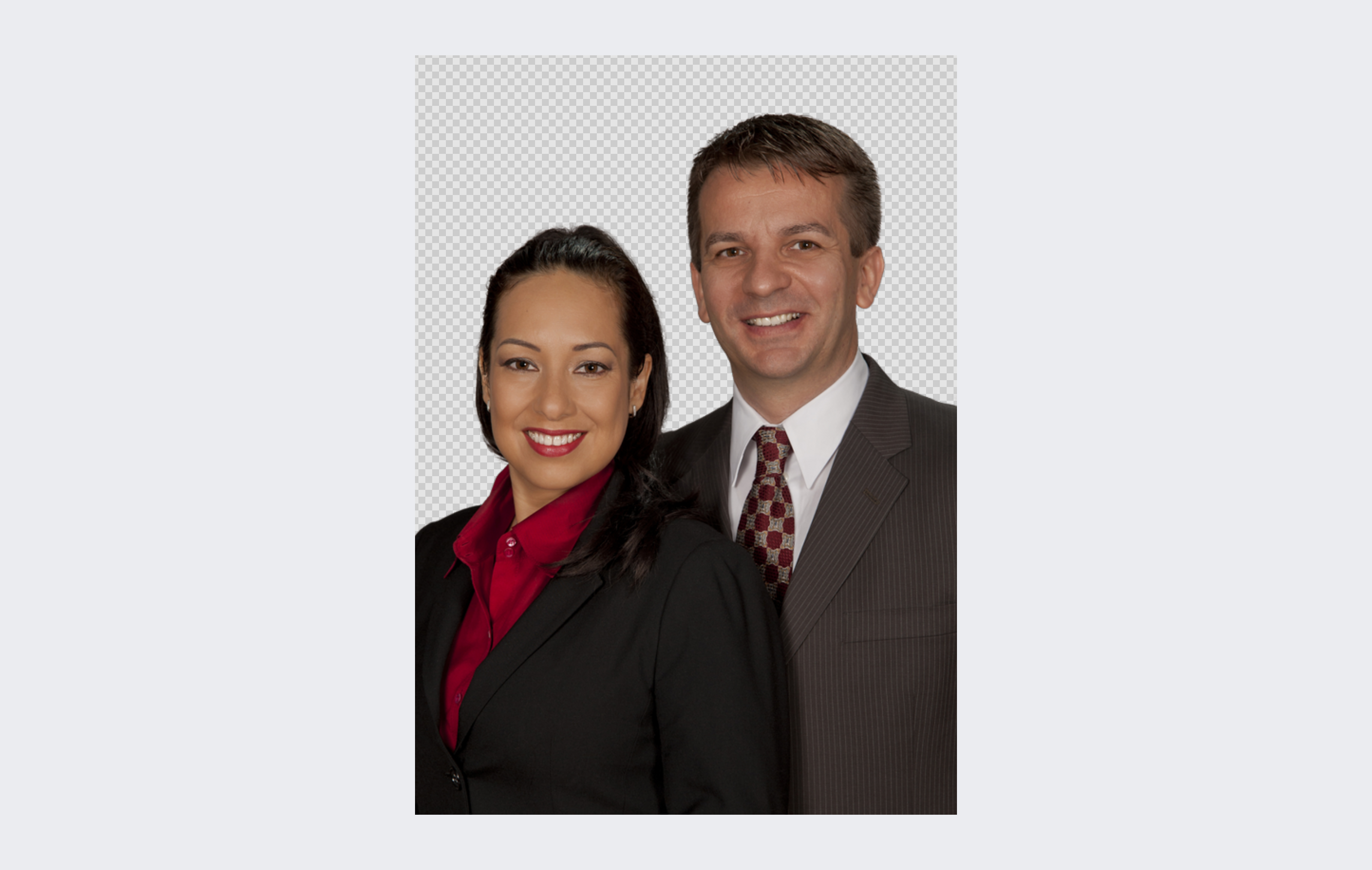 Adam Balawender
Broker Associate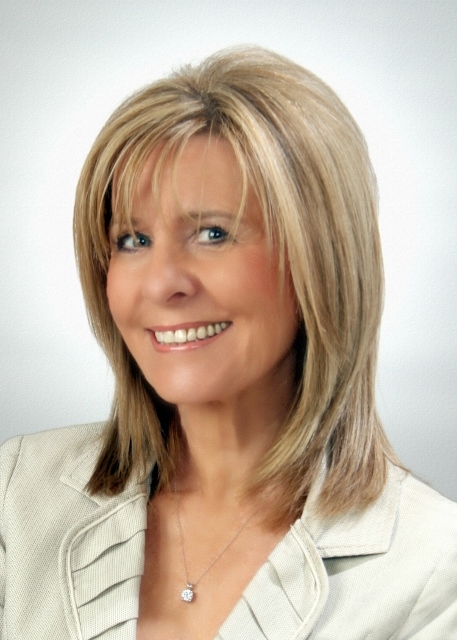 Dana Janota
Broker Associate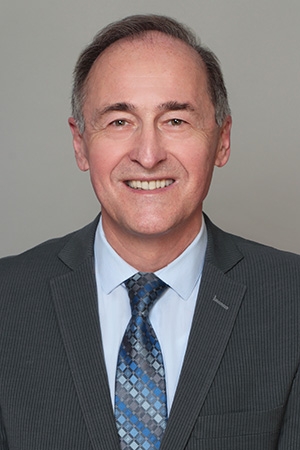 Henry Sakowski
Managing Broker/Owner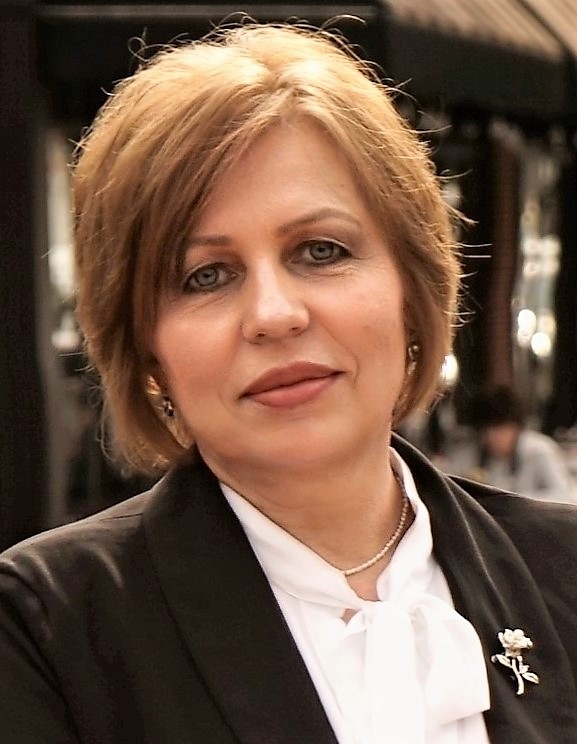 Barbara Panecka
Broker Associate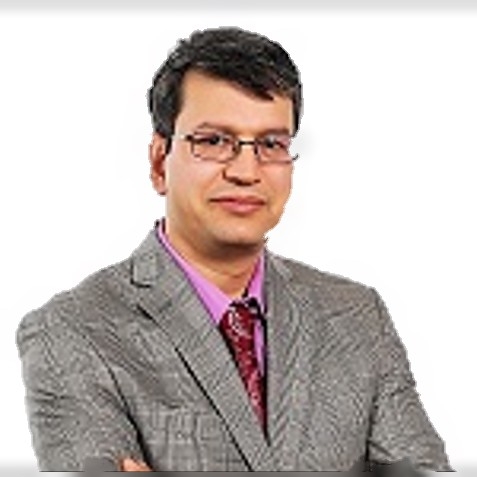 David Mirdadi
REALTOR / Agent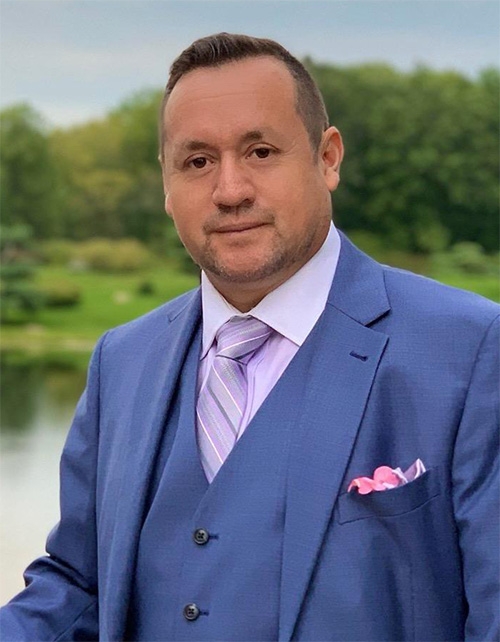 Guilmer Criollo
Broker Associate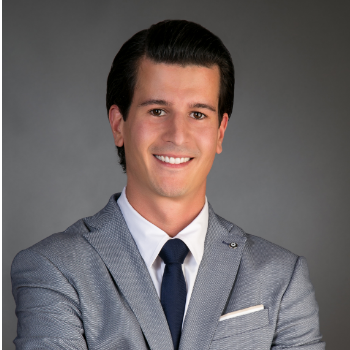 Anthony Araque
Broker Associate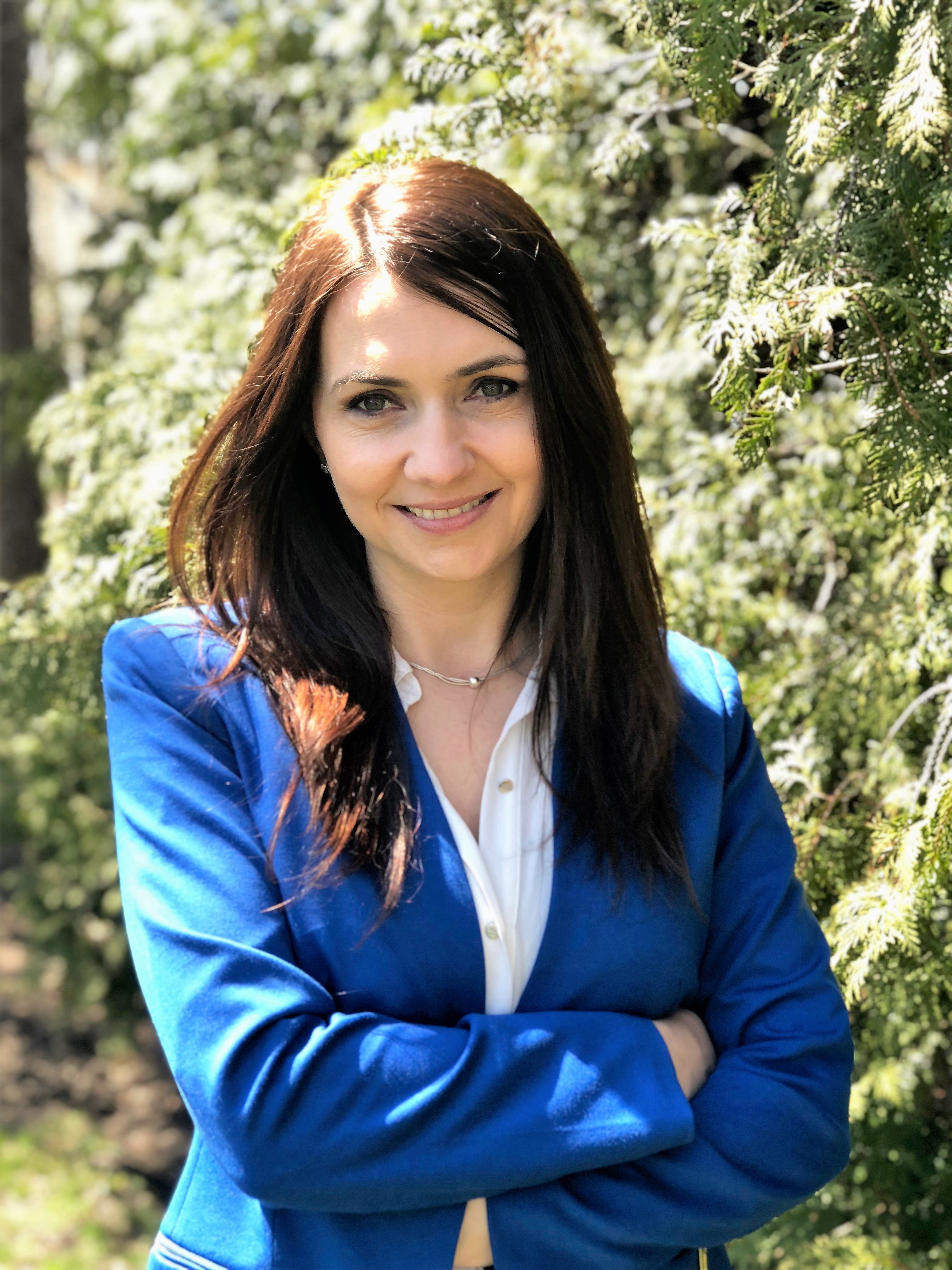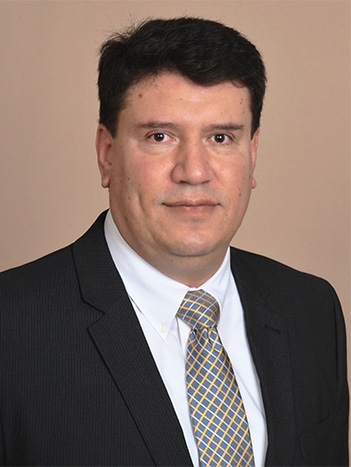 Gerardo Amaro
Broker Associate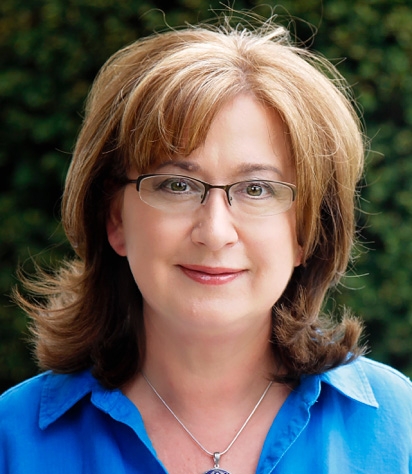 Grace Jankowska
Broker Associate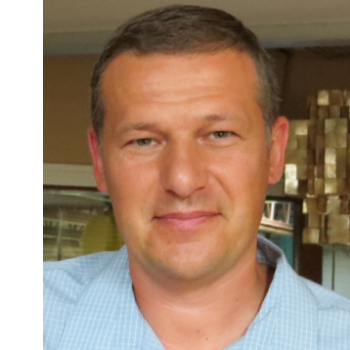 LOOKING FOR A CAREER IN REAL ESTATE?
100% COMMISSION
Be part of our growing team